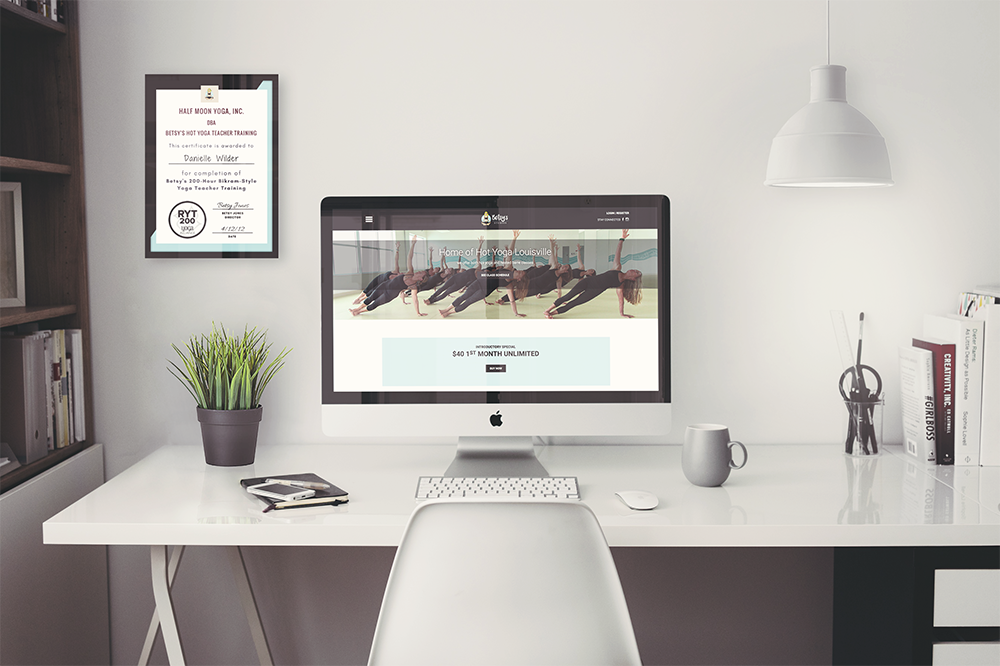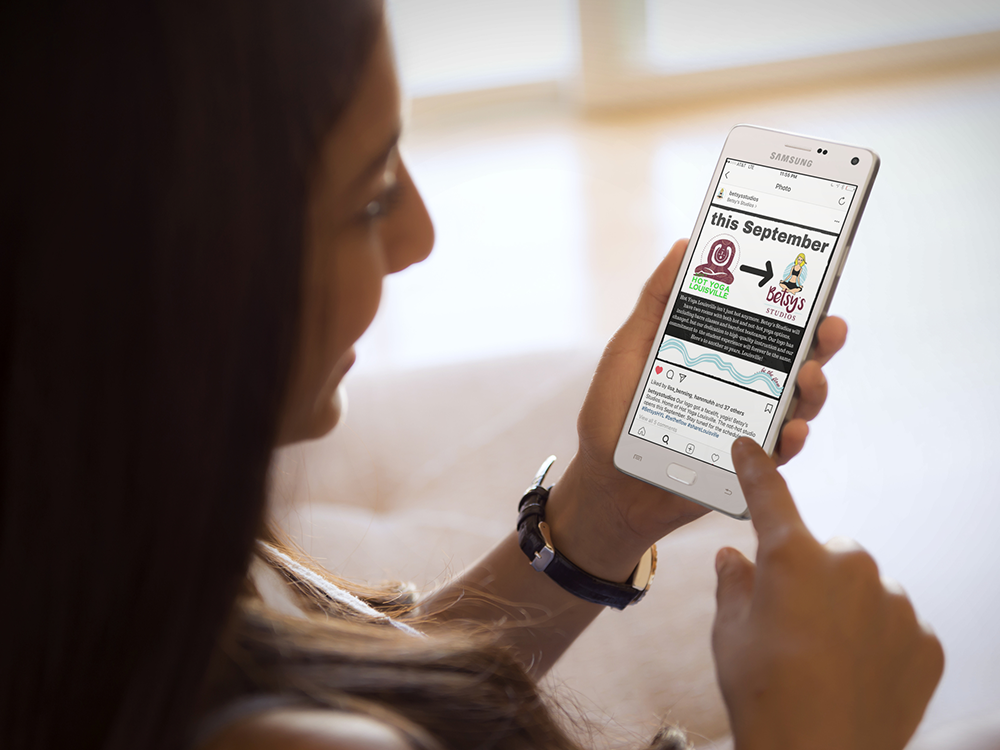 When I met Betsy in 2014, she had been running her yoga studio for nearly two decades. During those years, she had developed a premier product with some of the best yoga teachers in the city; however, Betsy knew that her branding and marketing strategies needed an upgrade in order to stay relevant in the marketplace with the yoga boom of the 21st century. When I took over as her manager, Betsy's Hot Yoga Studio had zero social media presence. Her website was outdated, and Betsy wanted to grow the brand by adding not-hot classes to the schedule. I started organizing a social media strategy through Facebook and Instagram that would rely on tagging passionate members, showcasing action photos, and utilizing the city's hashtags to heighten engagement. I then collaborated with a graphic designer to develop a logo that would mimic the shape and design of the original logo with updated fonts and a more personal feel. I communicated the change with print media and through the social audience I had gained with my digital campaign.
I designed all of the graphics that were used for collateral in the rebranding campaign. I worked alongside a developer to build out a WordPress site with HealCode integration that would allow students to sign up and pay for classes online. Finally, I organized an email marketing campaign that aligned with the studio's new brand.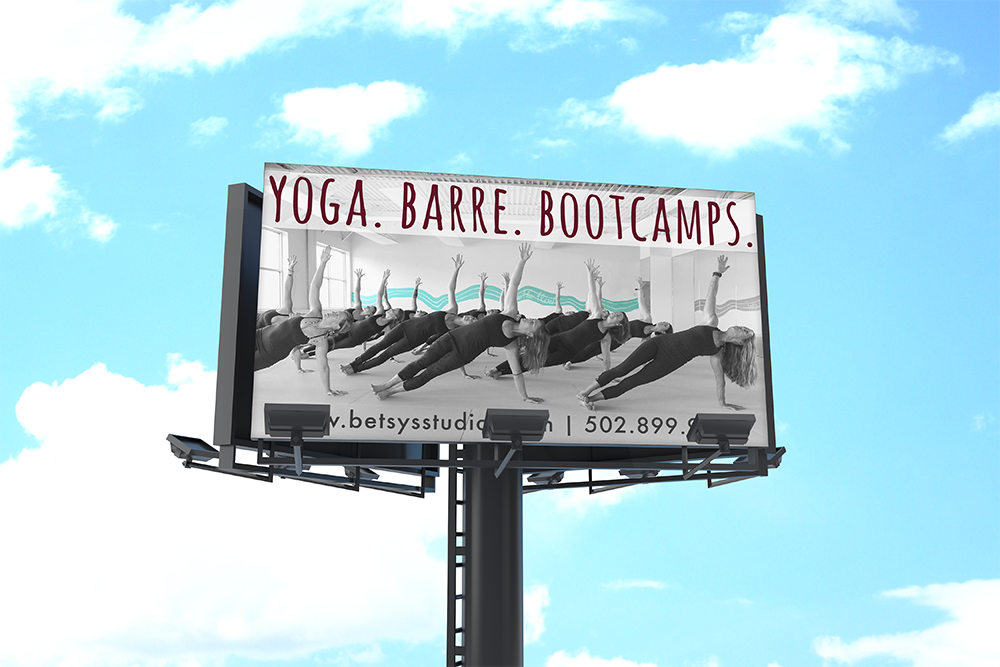 More importantly, I was able to give the new studio its own voice while staying true to the most important qualities of the original brand's design. I was adamant about using Betsy as the logo since everyone in the city reffered to the studio as "Betsy's," and I worked to soften the original brand's hard-core image to make it more welcoming to new students with first-class free cards, Instagram challenges, and bring-a-friend campaigns. I built consistency around the brand with templates, fonts, and colors that became staple identity systems for the studio.