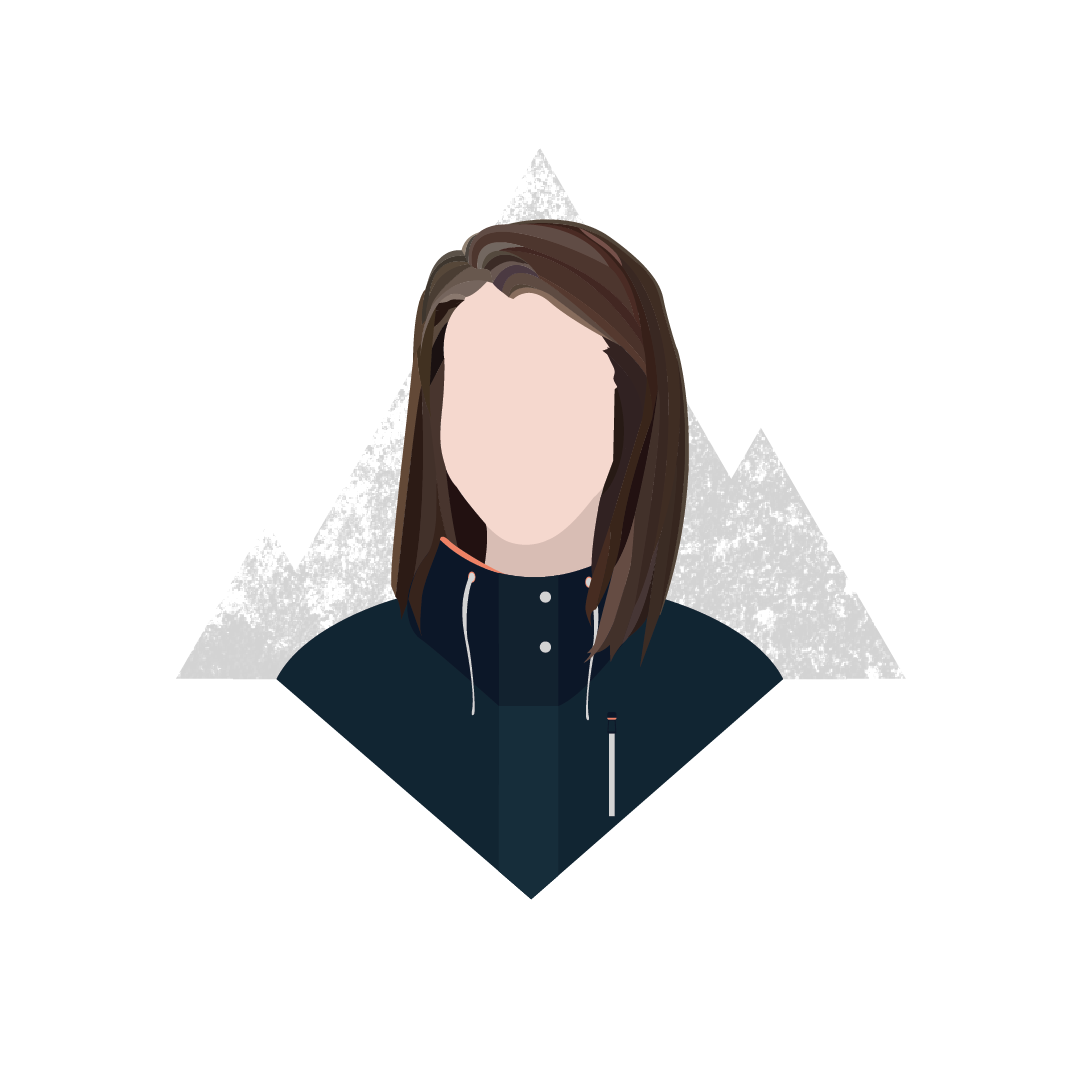 About Sleigh
Hello, friends! My name is Stephanie Leigh. I design websites and build brands. I believe that the most powerful tool for success is a positive first impression, and I work alongside clients to ensure that they are sending online visitors the right messages. You only get two-tenths of a second to influence your audience. Let's make it count.
Client Testimonials
Lindsay Bonner

Stephanie was such a pleasure to work with! She was so helpful guiding us step by step in the process of building our website. She also found solutions for us that were cost effective and she did this without us specifically asking her to do so. I will continue to use Stephanie in the future for projects we have related to our website and social media platforms. I will be recommending Stephanie and her services going forward!

Bret Smith

I would HIGHLY recommend Stephanie to be your Marketing, SEO & Web developer. She possesses a strong skill set and knowledge base. Her communication skills are spot on. Her analysis of the business requirements is very thorough. Thanks, Stephanie. You rock!

Betsy Jones

Stephanie is an amazing workhorse. She's resentless. Stephanie was the manager of my large twenty-year old studio for two years and did the work of five people. Her marketing and managing skills are brilliant!

Tony Bridwell

Stephanie is a true servant leader with a heart for helping others succeed. Stephanie is a keen marketer with a focus on excellence. I appreciate her ability to help others find their greatest potential. She is a delight to work with and a huge addition to any team.

Mike Schindler

Stephanie Kemp is a true blessing to work with. She is exceptional at getting YOUR story told to those who need to hear it. She is quick to listen and slow to speak – and in doing so, she is able to craft the message so others want to hear it. And what is incredibly refreshing is that she follows through on what she says she will do. This alone sets her apart in a very crowded space.